What is EUPATI?
The European Patients' Academy on Therapeutic Innovation (EUPATI) is a multi-stakeholder public-private partnership originally established by the IMI-EUPATI project (2012-2017). It is a successful programme that provides education and training to increase the capacity and capability of patients and patient representatives to understand and meaningfully contribute to medicines research and development (R&D), and to improve the availability of medical information for patients and other stakeholders.
It does so by conducting its established Patient Expert Training Course which has trained more than 150 patient experts (EUPATI Fellows), and with 60 more enrolled currently in the Course. In addition, EUPATI provides an open-access multilingual Toolbox that has served more than 3.5 million users around the world to date.
Currently, EUPATI is led and hosted by the European Patients' Forum (EPF) and in 2020 a Foundation will be established in the Netherlands to host its activities. Subscribe to the EUPATI newsletter and social media channels for more information.
If you would like to collaborate with EUPATI, please check this page.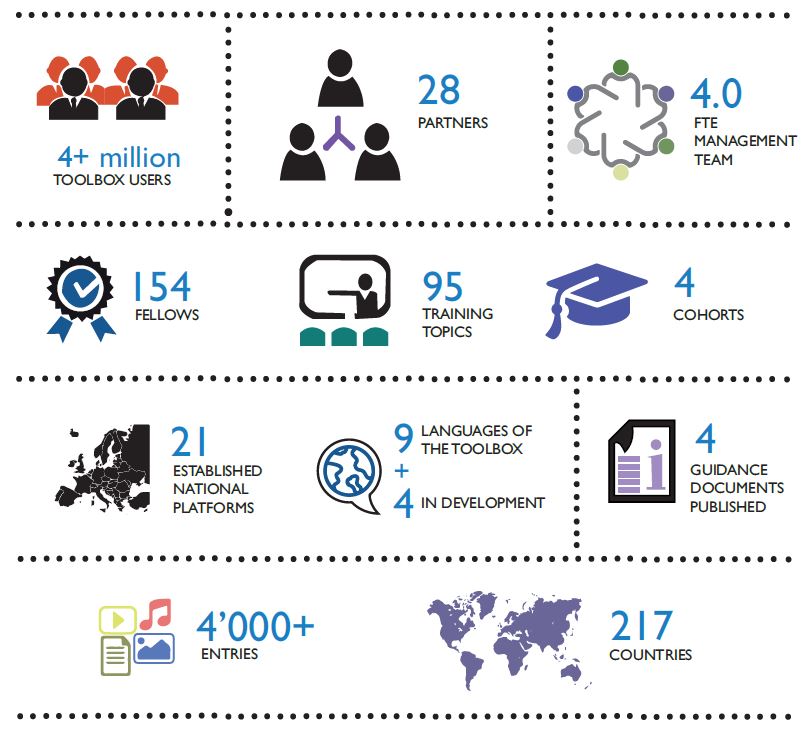 Meet the Team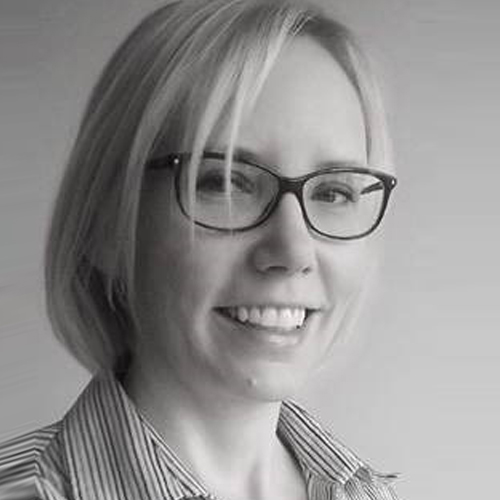 Maria Dutarte
EUPATI Coordinator
Maria joined EUPATI in 2020 as the Coordinator. She oversees the team's activities and manages the Patients' Academy. She has previously worked as a Project Manager at the European AIDS Treatment Group (EATG) coordinating patient involvement in a number of training initiatives and scientific projects. Maria has also worked for different scientific and international organisations. Her educational background is in International Education and Communications.
Ingrid Heyne
Training Organisation Coordinator
Tamás joined EUPATI in 2014 and has been leading the development of training and content as well as the communications of EUPATI. He holds a PhD in Social Psychology and has extensive expertise in training and educational methods, practical training and research methodology.
After 13 years in the Pharmaceutical Industry, Ingrid Heyne joined EUPATI in 2012 at the start of the EUPATI IMI Project as the Network Coordinator. Currently, Ingrid is responsible for the organization and logistics of the EUPATI training portfolio, including the Patient Expert Course and the Patient Engagement trainings. Ingrid also acts as the Alumni Coordinator.
Gemma Killeen
Business Development & ENP Coordinator
Gemma joined EUPATI in 2017 and her role involves coordinating the extensive network of ENPS along with progressing EUPATI's business development agenda. Her expertise lies in strategy development and implementation, campaign management, and key leadership and stakeholder advocacy and engagement.
Training
EUPATI offers face-to-face and online courses on medicines' research & development and patient engagement, and can also provide training tailored to your organisations' needs.
View our Training Portfolio
Toolbox
The Toolbox is an online library on the A-Z of medicines research and development and patient engagement. The information is not medicine-or disease-specific, but is applicable to the majority of diseases and/or medicines.
Launch the Toolbox