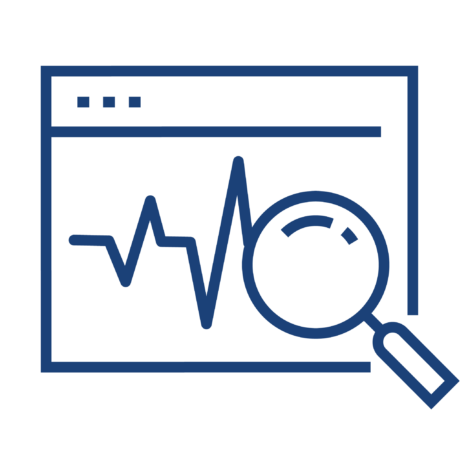 What is HTA?
According to Health Technology Assessment International (HTAi.org) Health Technology Assessment (HTA) is a multidisciplinary process that uses explicit methods to determine the value of a health technology at different points in its lifecycle. The purpose is to inform decision-making in order to promote an equitable, efficient and high-quality health system. 
About HTA4Patients Project
The European Patients Academy on Therapeutic Innovation (EUPATI) is leading a 3-year training project entitled 'HTA4Patients' from 01 March 2023.    
The European Union's new framework for Health Technology Assessment (HTA) regulation (EU 2021/2282) represents a unique opportunity to strengthen the involvement of patient communities in HTA processes. Strong and informed input from patients and patient representation is necessary to support this new framework and efficient HTA.
HTA4Patients will enhance the education, training and information that EUPATI already provides on HTA via its Open Classroom and Toolbox empowering patients and patient organisations to play a vital role in the implementation of the new framework.    
Objective 1

Creating an e-learning training course on the new HTA Regulation and what it means for patients

Objective 2

Updating EUPATI's existing patient training content on HTA aligning with the new EU regulation 

Objective 3

Developing interactive online training sessions (in 5 languages). Preparing participants taking part in joint clinical assessments and joint scientific consultations with national HTA bodies 

Objective 4

Implementing sustainability measures to ensure continuity of the project outputs in the future 

WP 1

Project Management
Coordination
Infrastructure

WP 2

E-learning training course

WP 3

WP 4

Communication

Dissemination

Outreach and Sustainability

Project Governance

We're here to help!

Would you like to know more about this project? Get in contact with us today!

Learn about HTA with us!

Module on Health Technology Assessment is currently available on the EUPATI Open Classroom.  Through the HTA4Patients project we will be updating this content. Watch this space…

***Disclaimer***

"Funded by the European Union. Views and opinions expressed are however those of the author(s) only and do not necessarily reflect those of the European Union or (name of the granting authority). Neither the European Union nor the granting authority can be held responsible for them." 

More information