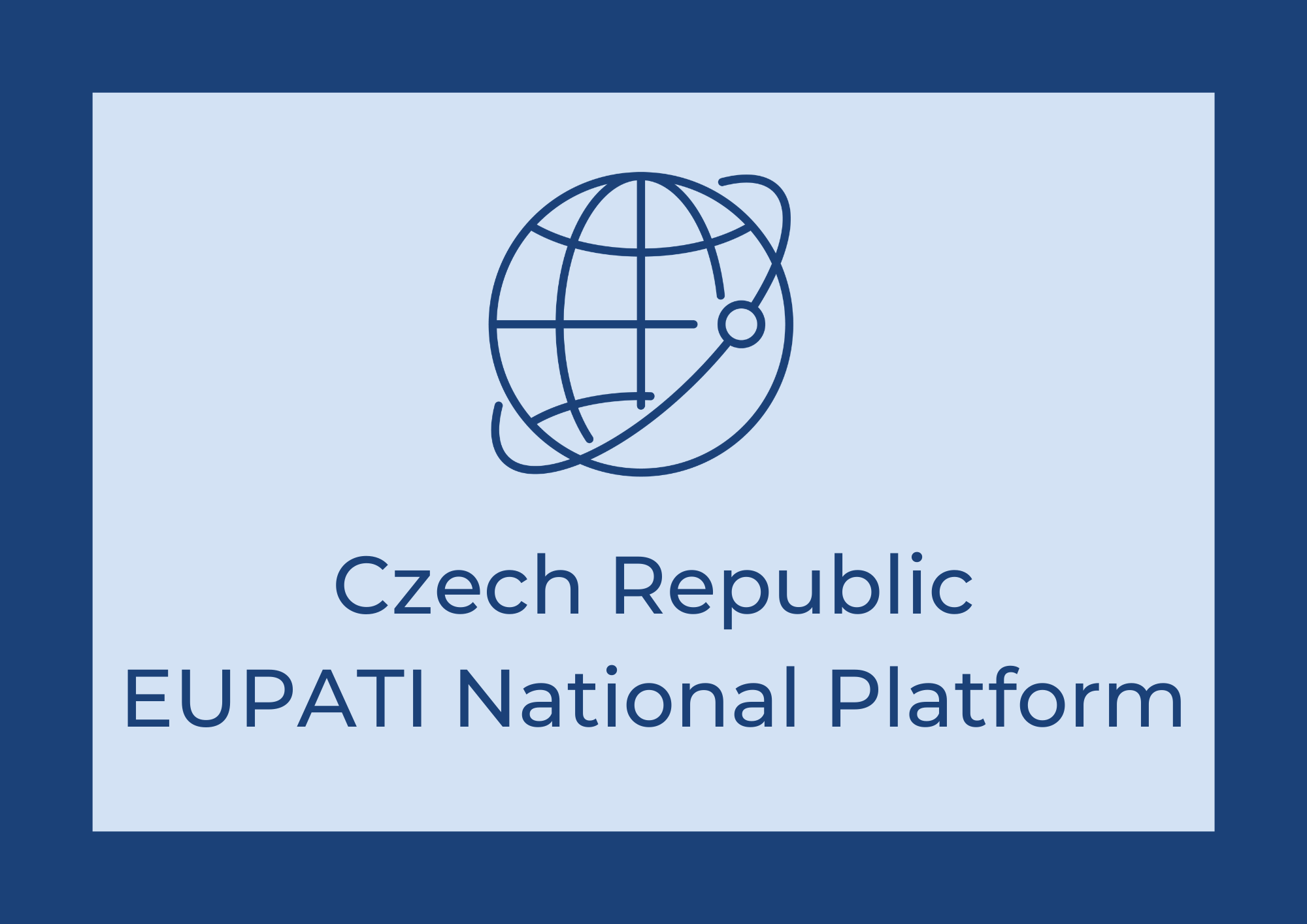 A EUPATI National Platform newly established in Czech Republic
We are happy to announce that, over the summer 2022, a new national platform has been created in Czech Republic.
EUPATI National Platforms (ENP) bring patient, academic and industry partners together to discuss patient education and patient involvement in medicines R&D. Working together, National Platforms raise awareness about the important role of patients, and members identify challenges and opportunities for joint action.
The new Czech ENP brings the total number of ENPs to 24, spread across Europe all the way to Japan. EUPATI is proud to welcome Czech Republic in the rich network of ENPs and hope to continue raising awareness on patient education on a local level.
More about the ENPs here.